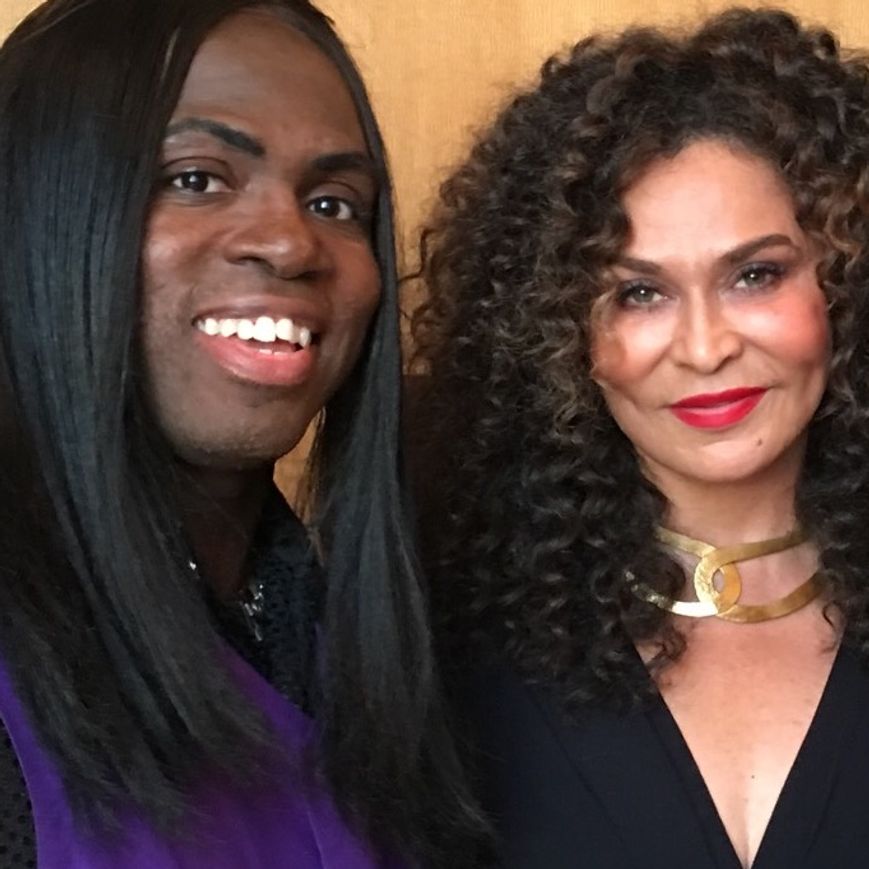 Je La Beaux
Legendary Developer Extraordinaire
Sir. Jerold La Beaux premiered his professional career as a Talk Show Host on ABC network in the early
80's. He went straight into National Radio doing voice-overs and Station Identifications leading to many
national and international commercials being herd on most Radio Stations in American and International
Affiliates.
Jerold La Beaux traveling the world performing was able to capture a major movie deal and a major record
deal. Turning both away for personal family reasons he decided to teach and develop Beauty and Talents.
He started teaching at various Modeling Schools; Dance Schools and Theatres. He was asked from Major
Record labels to do Artist Development for their Artist.
Jerold La Beaux, out of the demand of the people was sanctioned to form Je La Beaux Modeling & Talent
Agency complete with a full service Artist and Celebrity Management Firm. Managing; training; marketing
over 5,000 Models; Dancers; Actors; Performers and Celebrities nationally and internationally. While, creating
and producing up to 7 events a day throughout the world. He has won many awards for his acting;
choreography; theatrical plays; television programming; radio commercials. He has served on many boards to
strengthen and promote the arts; entertainment; music; beauty and fashions industries.
Je La Beaux Inc. set out to be the one stop shop for all Industries; Live performances; television and film;
stage and concerts; Movies and documentaries; publishing magazines and newspapers; hair and fashion
shows; fitness and health; music videos; dance recitals; commercials; programming; public relations;
community relations; conventions and festivals; fundraisers and community activism.
Je La Beaux Inc. acquired d' Lynn Modeling & Talent Academy, which is the oldest Agency in the South. The
d' Lynn Pageant Systems was one of the leading companies supplying winners for the Miss America and the
Miss Universe Pageant Systems while, continuing placing national and International leading models and
actors throughout the industries.
Je La Beaux had a double major in Mass Communications and Business Marketing and minored in Theatre.
Moving forward to studying Corporate Law to specialize in Entertainment and Media.
s.h.a.p.e. 50th year celebration